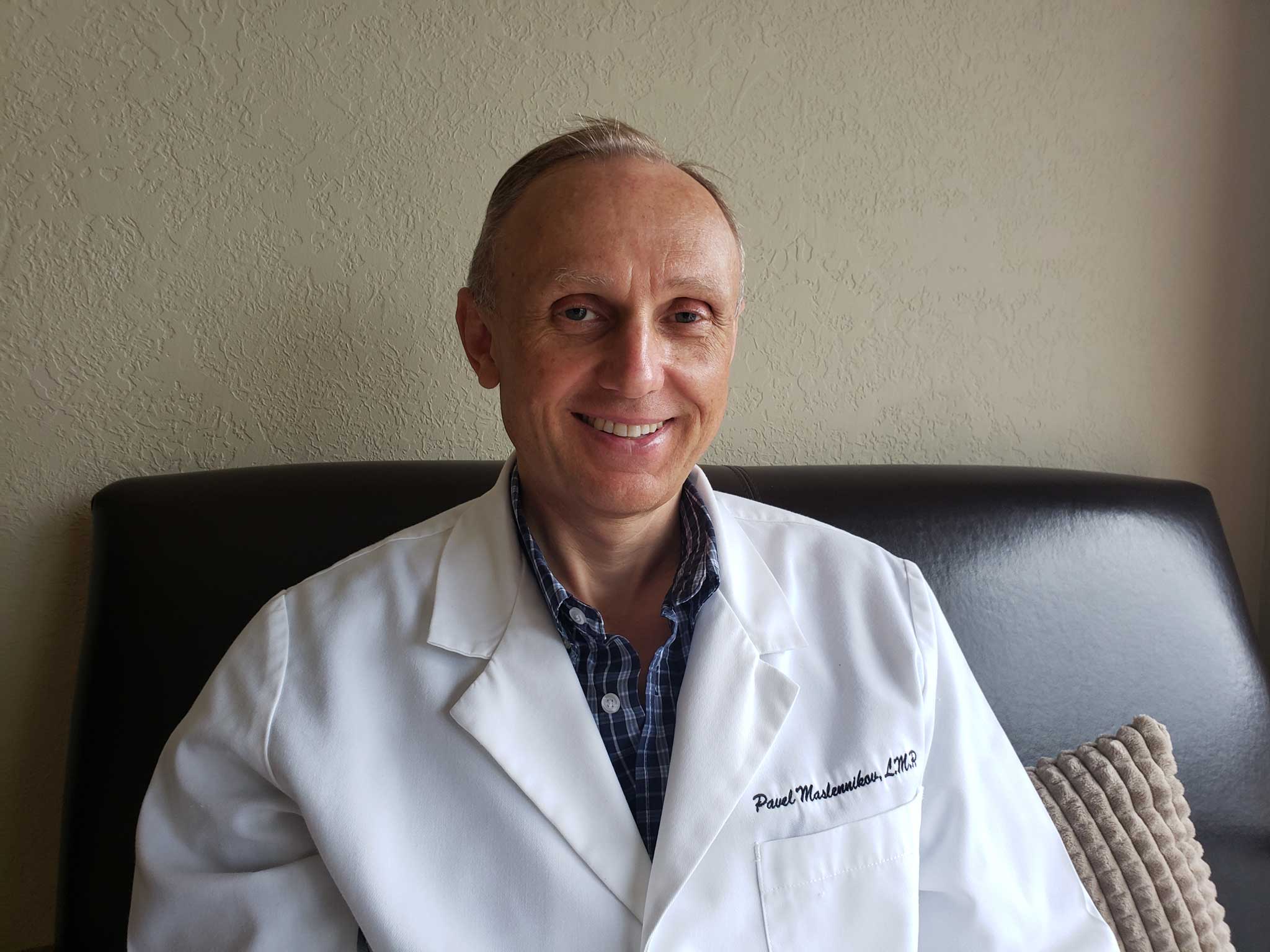 Check out Google Reviews for Pavel (click here)
Pavel came from Moscow, Russia where he graduated from the University of Physical Culture and Sports. He worked in Moscow, Russia until 1991 when he immigrated to the USA and became licensed massage practitioner in the state of Washington.
During his life in Russia, Pavel was seriously involved in sports as a highly ranked athlete in biathlon. In addition to his education, conditioning muscles and treating injuries were his personal experiences.
In America, Pavel practiced massage therapy in two cities: Longview and Vancouver, Washington. In 1995, he decided to make Longview his primary location.
32 years of experience evolved into the unique Massage Therapy Technique that Pavel uses now. This technique showed great results in treating patients with different muscular-skeletal problems and earned Pavel the appreciation among his patients and local medical community.