Check out Google Reviews (click here)
Russian Medical Massage is a system of therapeutic and sports massage developed in the former Soviet Union. It uses a variety of manipulations of the body's soft tissues to achieve benefits, including stress reduction and relief from muscle aches and pain. Even a single treatment achieves great results
At Russian Medical Massage Therapy Clinic, we specialize in the treatment of patients with multiple soft tissue injuries & trauma (neck, back or extremities pain/ache/stiffness). Rehabilitation of acute, subacute and chronic conditions is our goal, but we also emphasize prevention and health maintenance.
If you were in a car accident or have a work related injury that causes neck, shoulders, back or extremities pain/ache/stiffness. We are here to help you with effective therapy for your condition.
Medical conditions we treat:
Myofascial pain (a condition of the tissue connecting the muscles)
Chronic and temporary pain
Arthritis (osteoarthritis and rheumatoid arthritis)
Pinched and compressed nerves
Reduced range of motion
Herniated and protruding disks
Carpal Tunnel Syndrome
Circulatory problems
Depression
Headaches, especially when due to muscle tension
Insomnia
Sports injuries, including pulled or strained muscles and sprained ligaments
Stress
TMJ (Temporomandibular Joint Dysfunction)
The comfort of our patients is important for us, and it starts in the waiting area.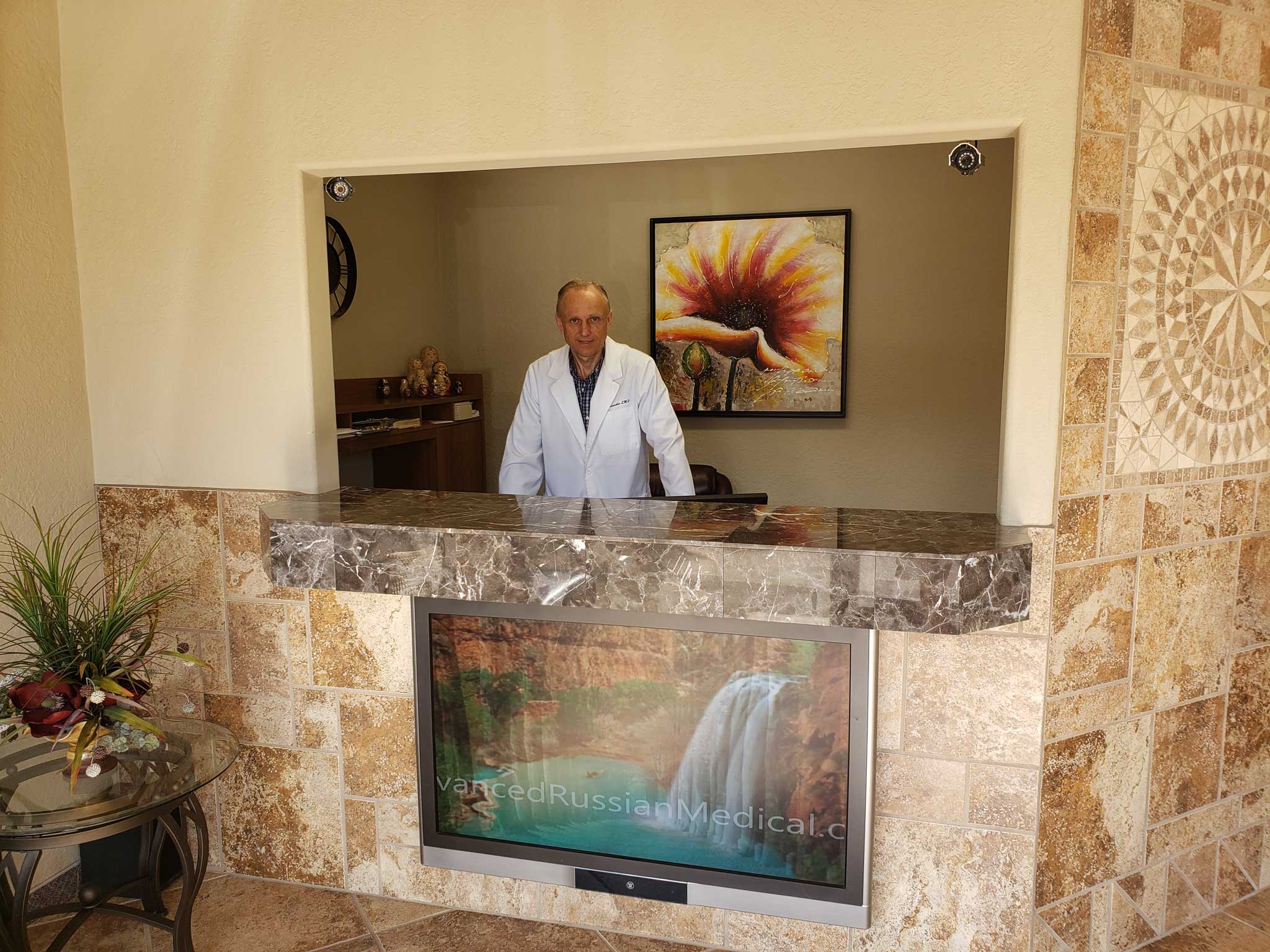 You will feel yourself at home in our comfortable and welcoming reception area.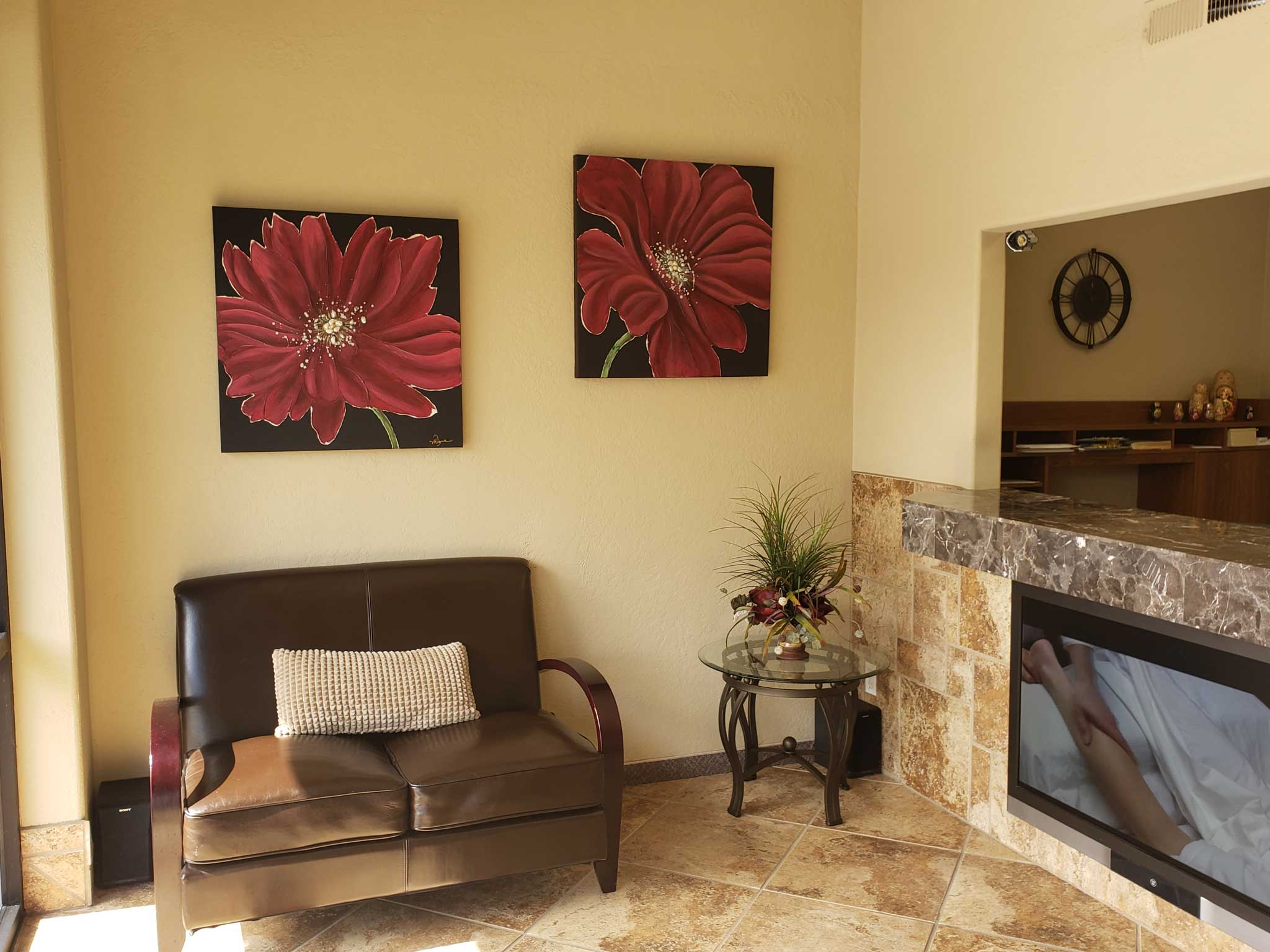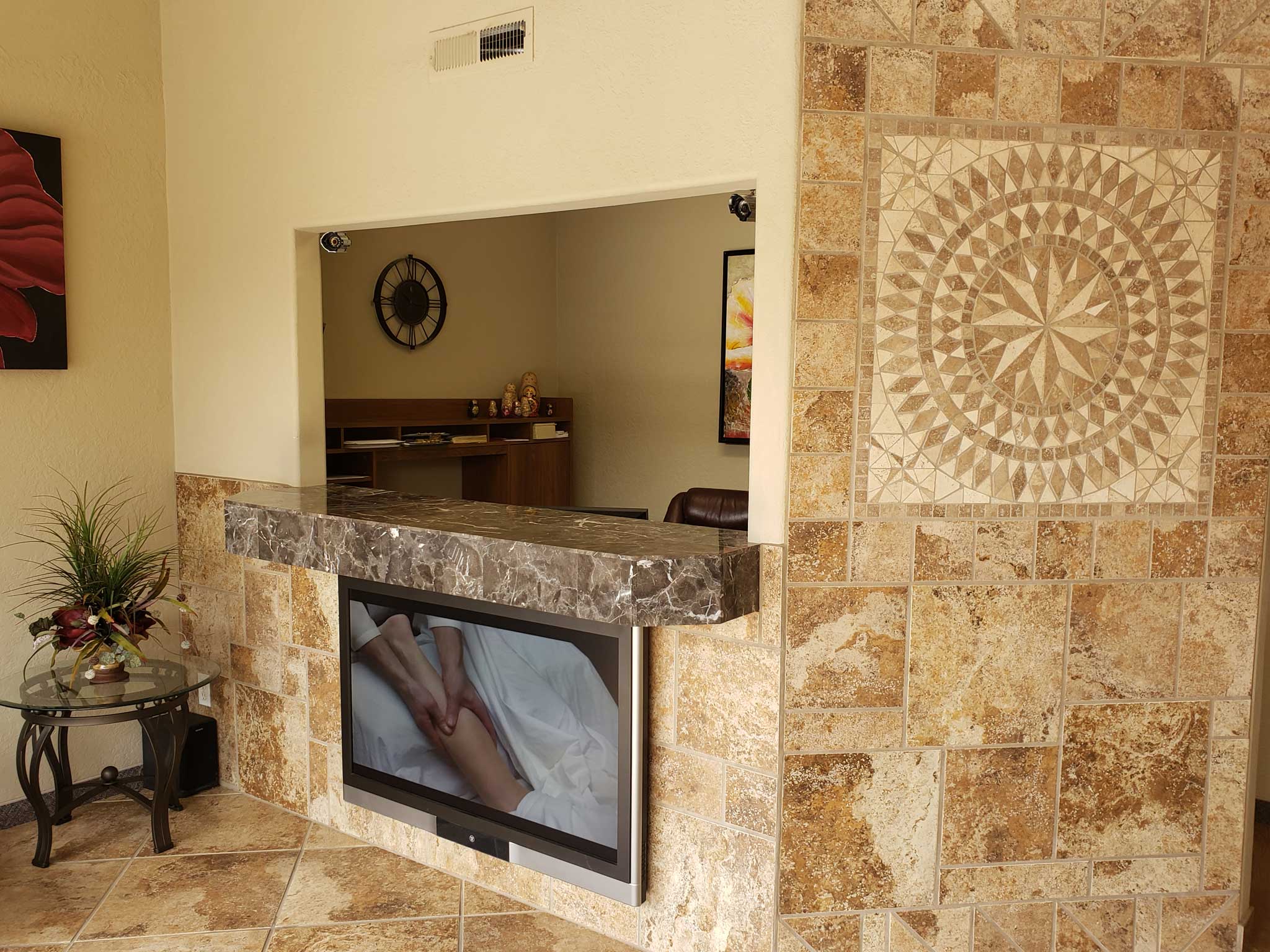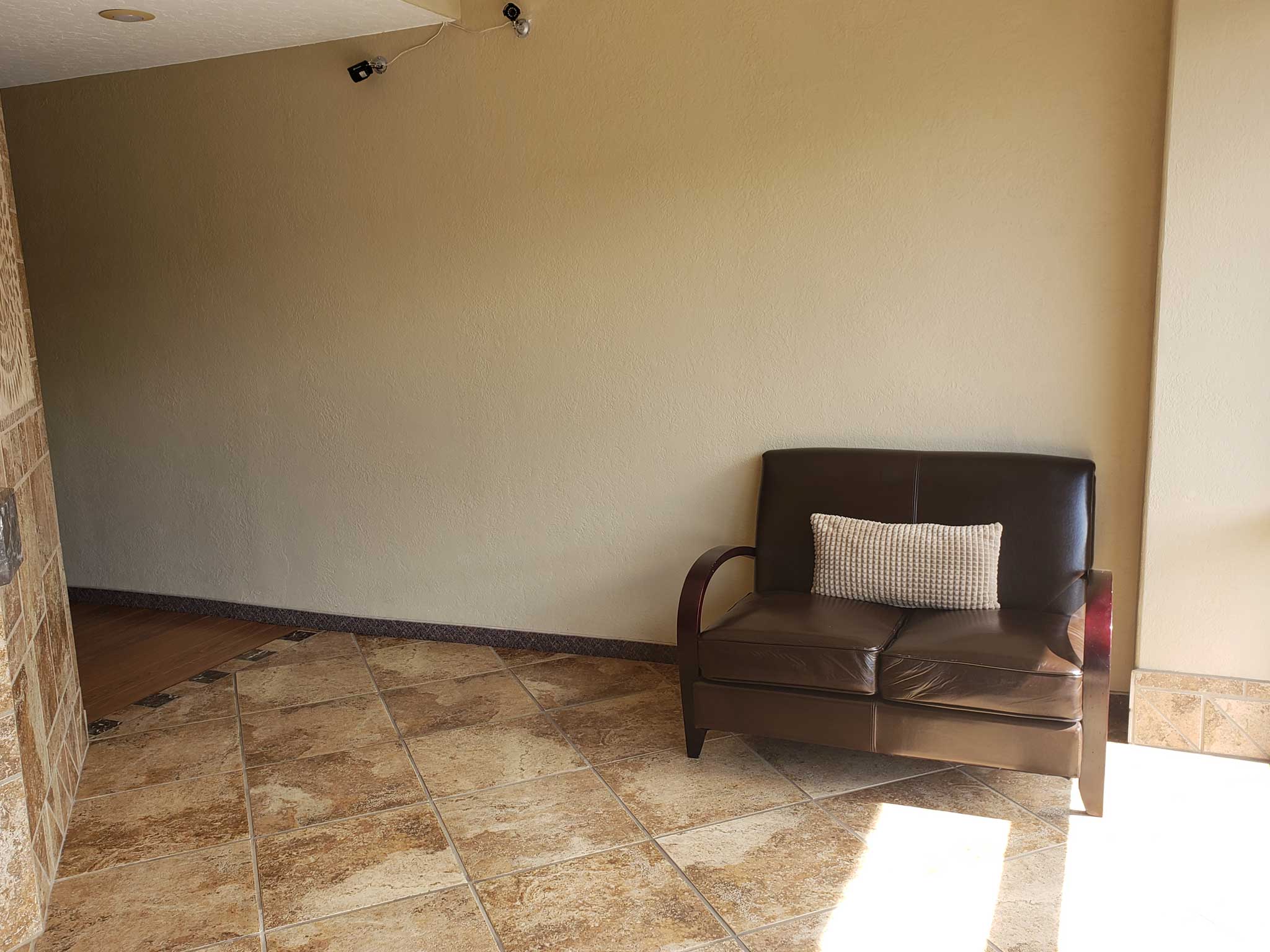 The treatment rooms are spacious and equipped with state-of-the-art adjustable therapy tables.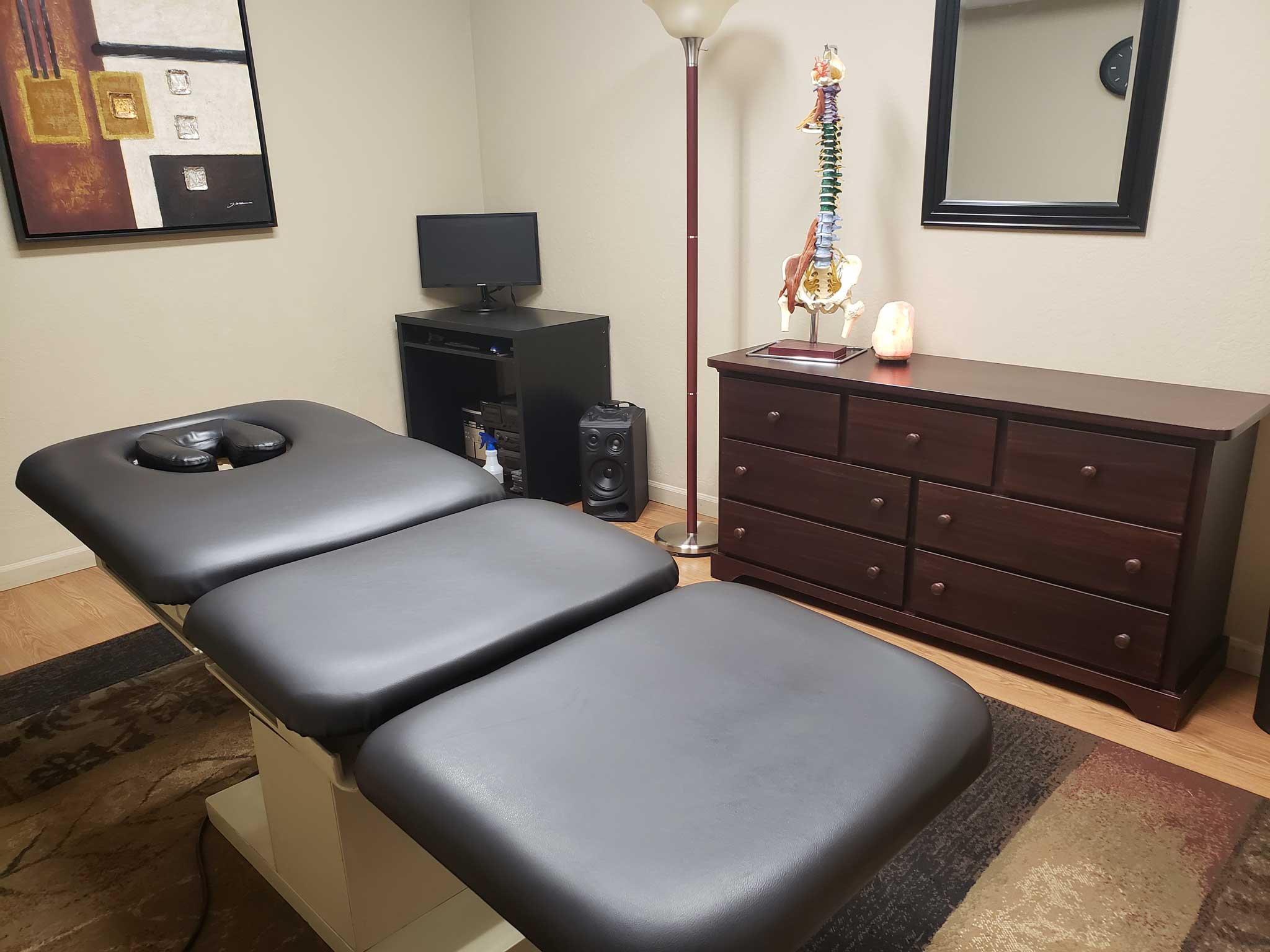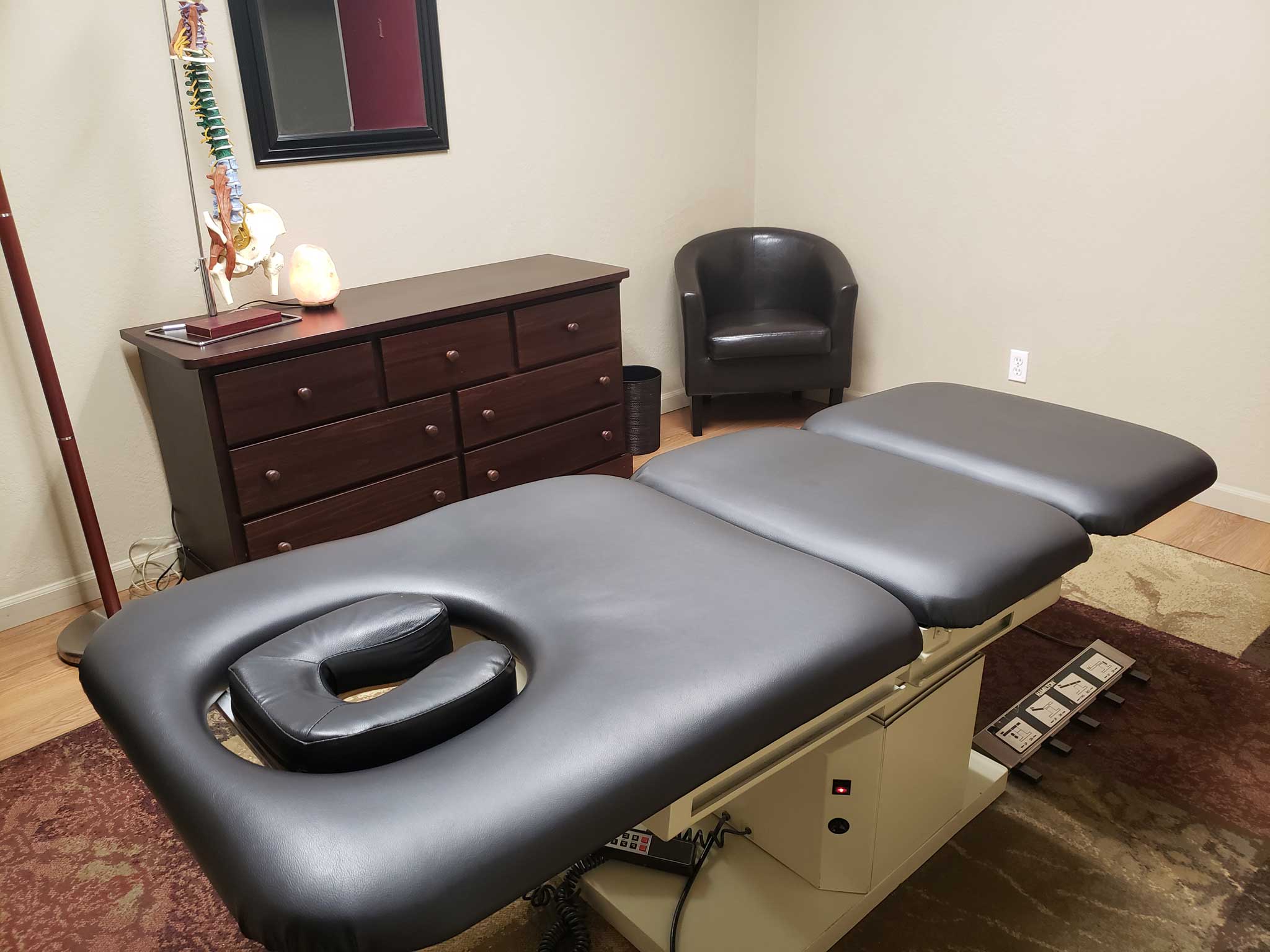 Cozy and comfortable massage tables can be adjusted many different ways to accommodate for a specific treatment.